Tinder App: Revolutionizing the World of Online Dating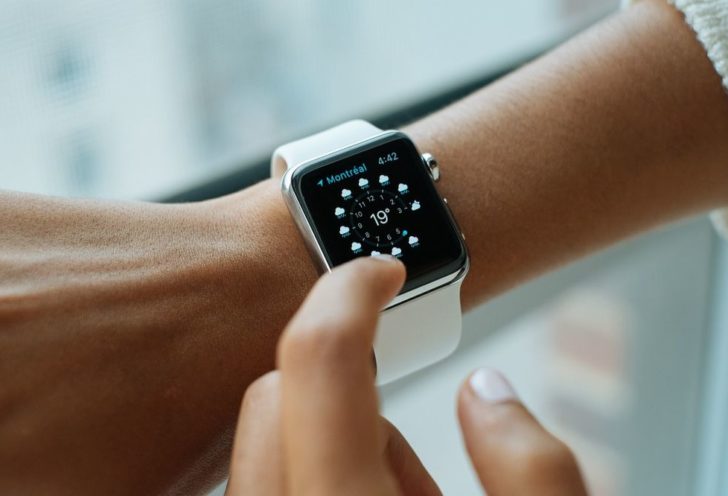 Introduction:
Tinder app has taken the world by storm since its launch in 2012. With over 50 million users worldwide, this dating platform has revolutionized the way people meet and connect. In this article, we will delve into the features, history, and impact of the Tinder app, providing valuable insights for tech enthusiasts interested in online dating.
I. Understanding Tinder App: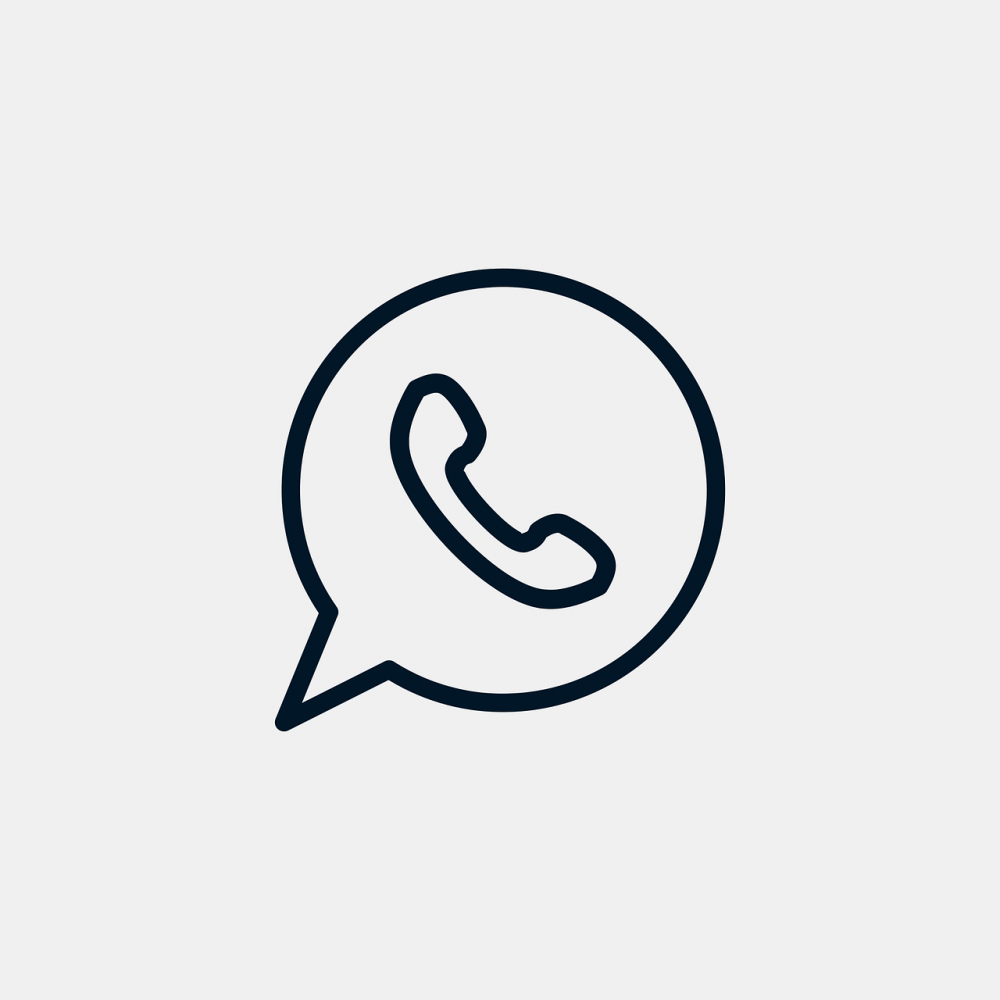 1. What is Tinder?: Tinder is a location-based dating app that allows users to swipe right or left on profiles to indicate their interest in potential matches. It uses a simple interface and a smart algorithm to match individuals based on their preferences and proximity.
2. Key Features:
– Swipe Feature: Users can swipe right to like or left to dislike profiles, making the matching process quick and intuitive.
– Profile Creation: Users can create a profile using their Facebook account or phone number, adding bio, photos, and preferences.
– Messaging System: Once matched, users can chat within the app, fostering communication and connections.
– Discovery Settings: Tinder provides options to customize search criteria based on factors such as age, distance, and gender.
– Super Likes and Boosts: Premium features like Super Likes and Boosts enhance visibility, showcasing profiles to a wider user base.
II. Evolution of Tinder App:
1. Early Beginnings and Innovative Concepts

: Tinder was founded in 2012 as a startup within Hatch Labs. Its creators, Sean Rad, Justin Mateen, Jonathan Badeen, Joe Munoz, Whitney Wolfe Herd, and Chris Gylczynski, envisioned a dating platform that would stray away from the traditional online dating norms and focus on real-time connections.
– The concept of swiping right or left was born, introducing a simple and engaging user experience.
– Tinder gained its initial user base in college campuses but quickly expanded to the general public.
2. The Rise of Mobile Dating:
– With the advent of smartphones, Tinder capitalized on the growing mobile dating trend, offering a convenient and accessible platform.
– The gamified format of swiping profiles attracted younger audiences, boosting its popularity among millennials.
3. Expanding Features and Services:
– Tinder Plus: In 2015, Tinder introduced a premium subscription service, Tinder Plus, offering additional features like Rewind and Passport.
– Tinder Gold: Later, Tinder Gold was launched, providing exclusive features like Likes You, which allows users to see who has liked them before swiping.
4. Social and Cultural Impact:
– Shifting Online Dating Norms: Tinder challenged traditional online dating platforms by emphasizing casual encounters and instant gratification.
– Changing Dating Dynamics: The app reshaped the dating landscape by introducing quick matchmaking, influencing how people approach relationships.
– Global Reac Tinder's availability in over 190 countries made it a global phenomenon, connecting people from various cultures and backgrounds.
III. The Future of Tinder:
1. Technological Advancements:
– AI and Machine Learning: Tinder is likely to leverage AI and machine learning algorithms to improve match accuracy and user experience.
– Augmented Reality: Integrating AR features into the app could enhance virtual dating experiences and make connections more immersive.
2. Continuous Evolvement:
– Tinder will continue to evolve to cater to the changing preferences of its diverse user base.
– Potential partnerships and collaborations could further expand the app's capabilities and reach.
Conclusion:
Tinder app has undoubtedly transformed the dating scene, providing users with an efficient and engaging platform to meet potential partners. With its user-friendly interface, intuitive features, and global presence, Tinder has successfully disrupted the online dating industry. As technology advances, Tinder will likely strive to adapt and innovate, ensuring its continued success. Whether seeking casual hookups or meaningful relationships, Tinder app offers a dynamic and exciting way to connect with others in the digital age.
FAQ
What impact has Tinder had on the dating scene?
Tinder has revolutionized the dating scene by challenging traditional online dating platforms and emphasizing casual encounters and instant gratification. It has changed how people approach relationships, reshaped online dating norms, and connected people from various cultures across the globe.
What is Tinder and how does it work?
Tinder is a location-based dating app that allows users to swipe right or left on profiles to indicate their interest in potential matches. Users can create a profile, add photos and preferences, and chat with their matches within the app.
When was Tinder app launched and how has it evolved over time?
Tinder was launched in 2012. Initially, it gained popularity among college campuses and later expanded to the general public. Over the years, Tinder introduced premium features like Tinder Plus and Tinder Gold, enhancing the user experience and expanding its global reach.